Deltafix International B.V. was founded in 1977 as a division of the American company Avery Dennison. The triangle in the Deltafix logo is still a reminder of the former parent company. In 1979 Deltafix became independent and everything accelerated. In addition to all kinds of tape, Deltafix has also started to focus on other fastening materials.
Today Deltafix plays an active and increasing role in the European DIY and professional market. Deltafix has an impressive range of more than 6000 products. The emphasis is on pre-packaged self-adhesive products and fasteners. Deltafix products have a good price/quality ratio.
Tailor-made concepts and solutions
In addition to the standard labels, Deltafix is ​​specialized in customization. All our products can be provided with your corporate identity. For large volumes, even fully developed total concepts are possible. In short, Deltafix takes care of the entire process: from idea to fully furnished store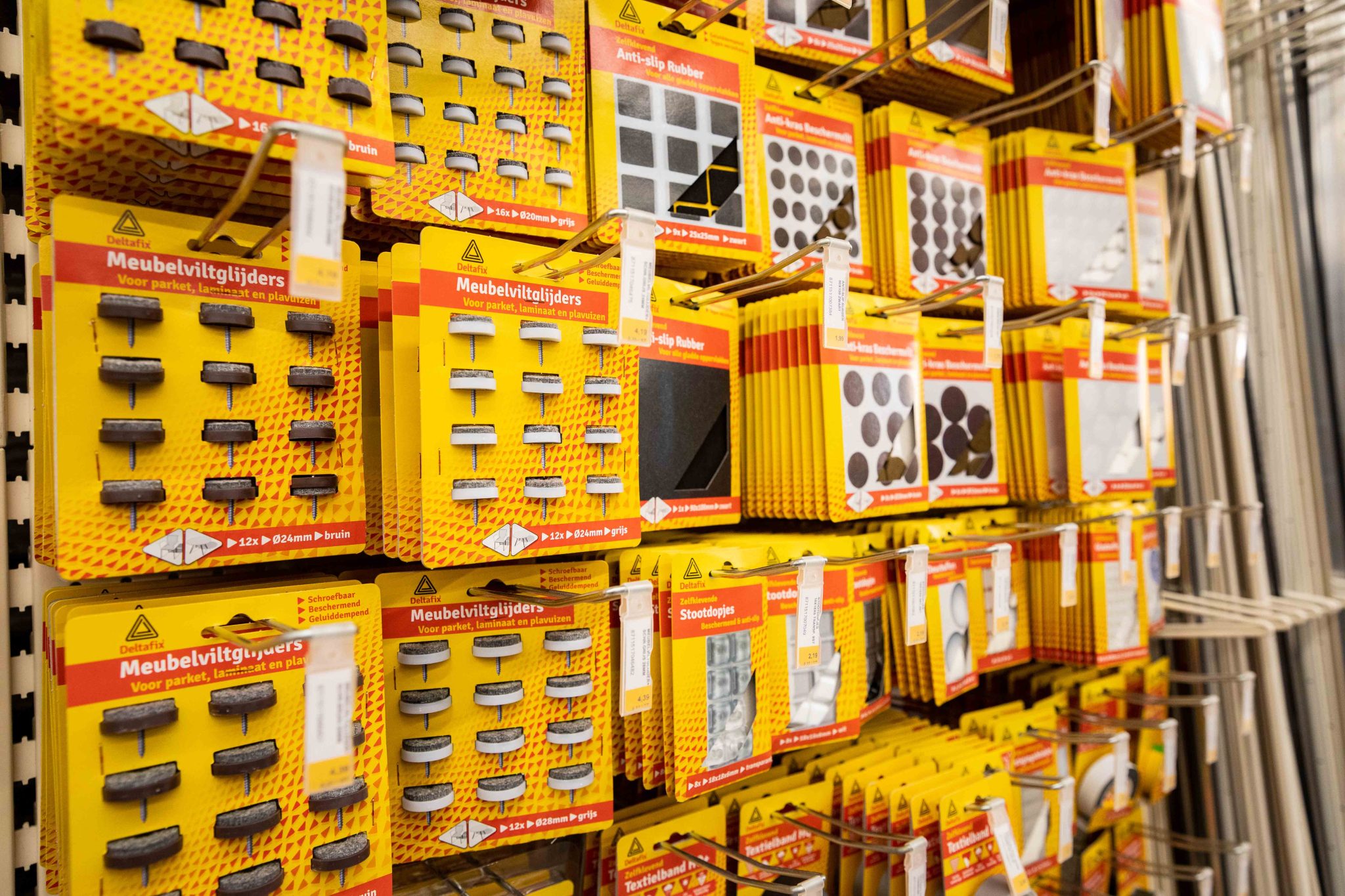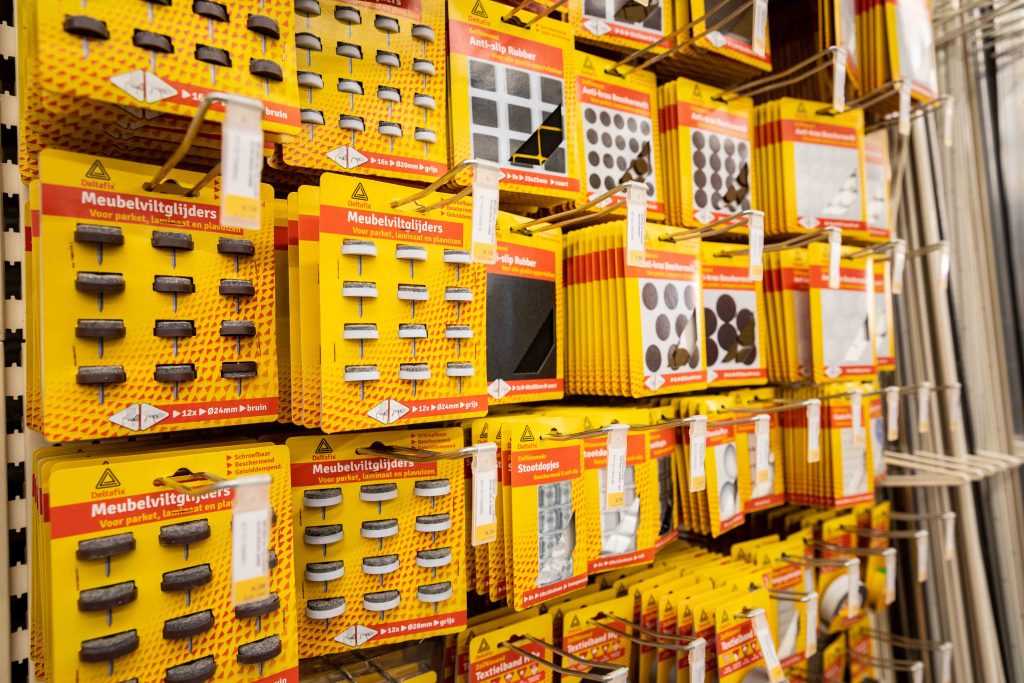 Experience, service and quality
Deltafix has more than 40 years of experience as an international wholesaler. Every day we send thousands of packages from Hoofddorp to stores and chains in the Netherlands and far beyond. Due to our excellent logistics processes, Deltafix has a delivery rate of more than 99 percent. And we are proud of that! Because Deltafix is ​​a relatively small family business, we are still able to offer our customers old-fashioned and personal service.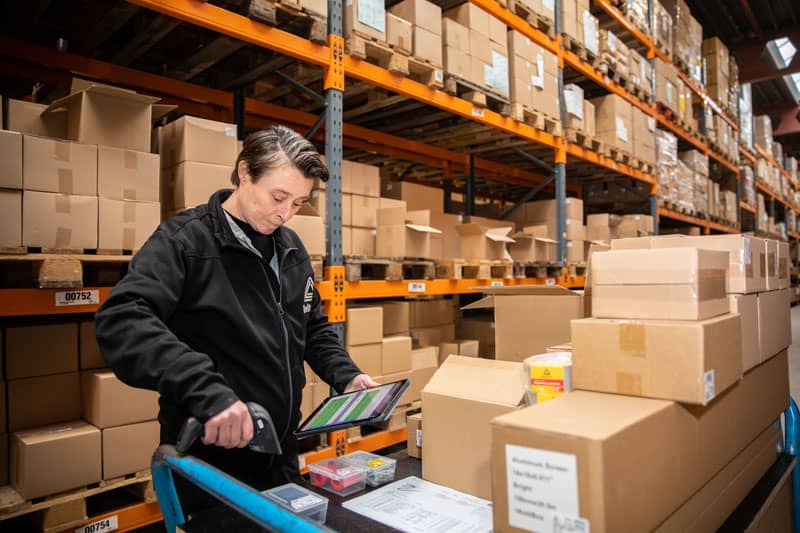 Approvals