6.000+ products
Deltafix is ​​an international wholesaler specialized in self-adhesive products, mounting materials, screws, wheels, and much more..
In addition to the successful standard shelf plan, Deltafix supplies tailor-made concepts. Deltafix will work with you to determine which concept best suits your needs and your company. You can count on our many years of experience and great purchasing power. Deltafix is ​​also happy to assist you if you want something completely out-of-the-box.
Download our scan & order app


Our brands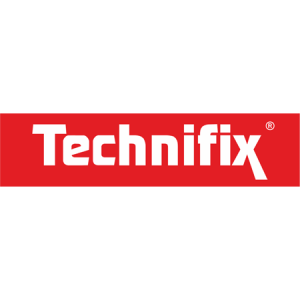 Technifix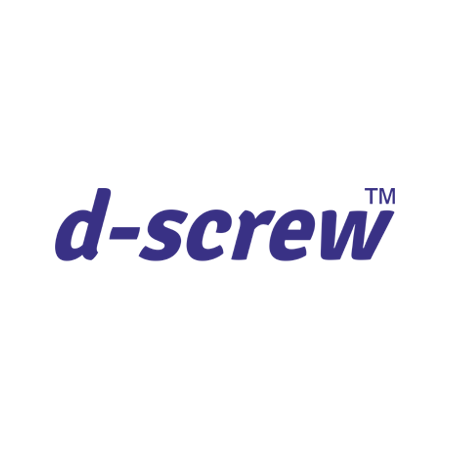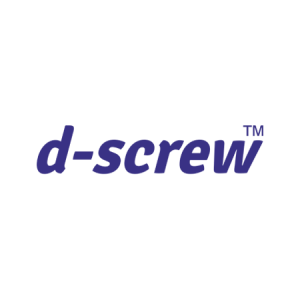 d-screw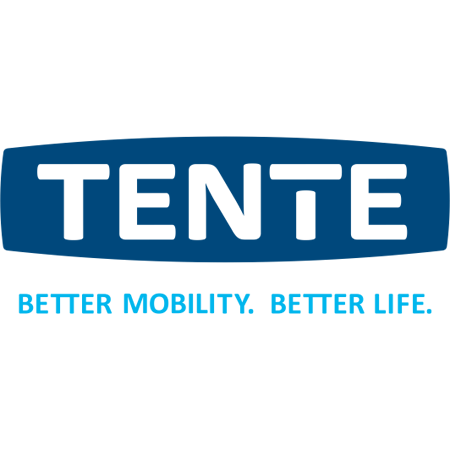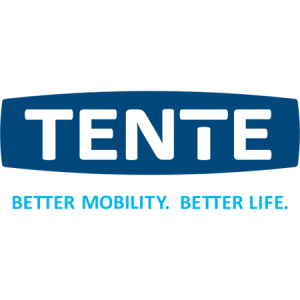 Tente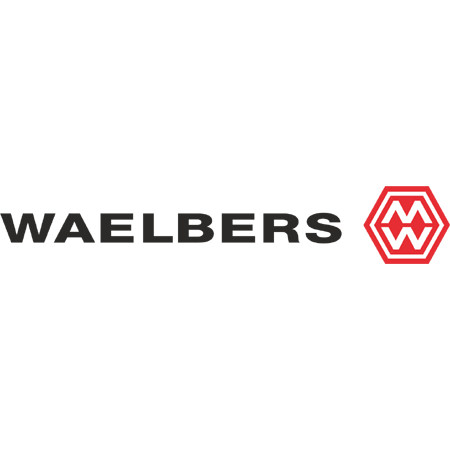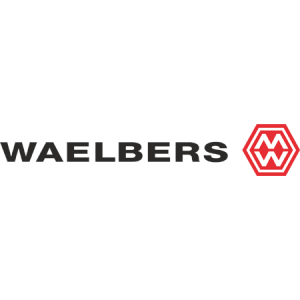 Waelbers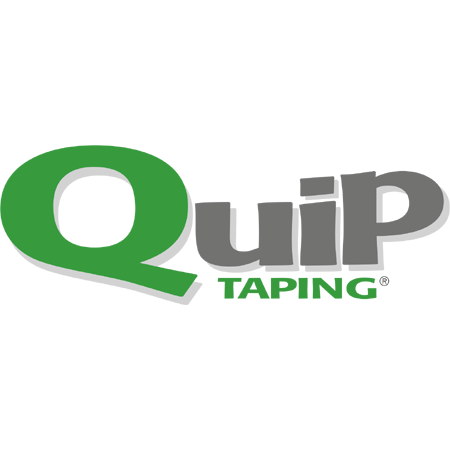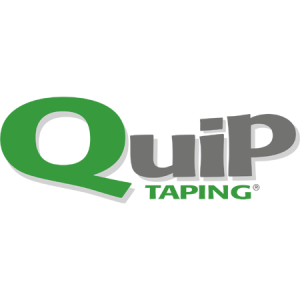 Quip taping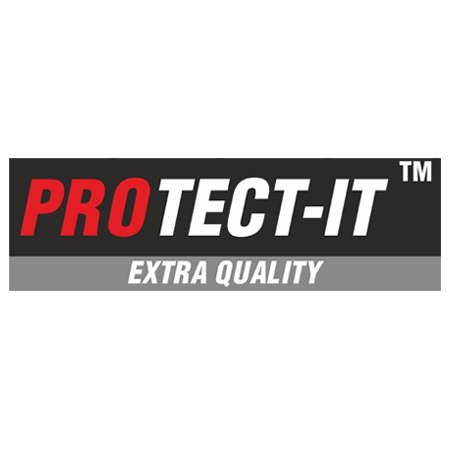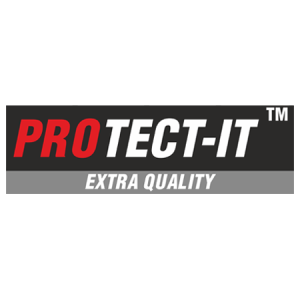 Protect-it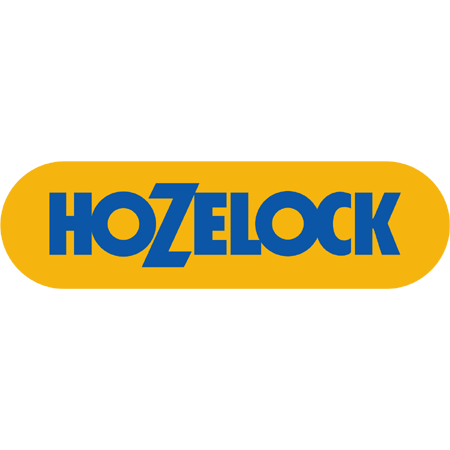 Hozelock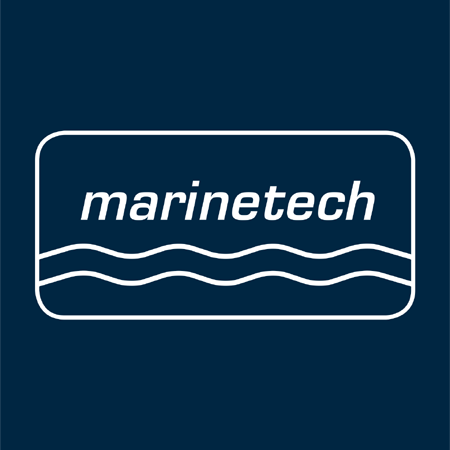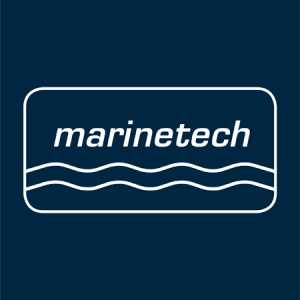 Marinetech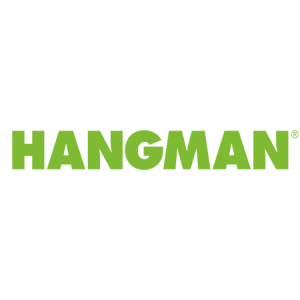 Hangman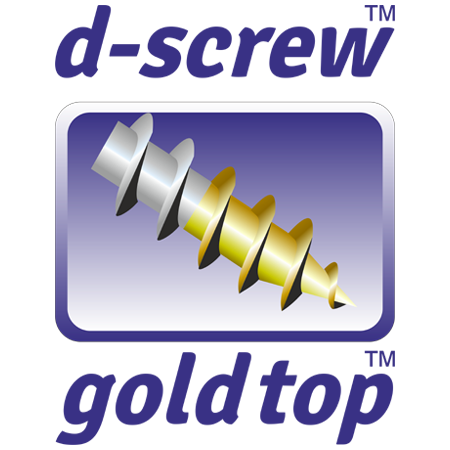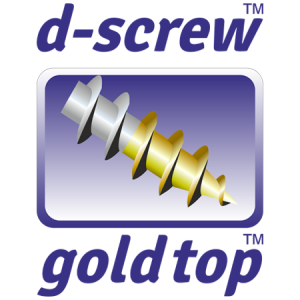 d-screw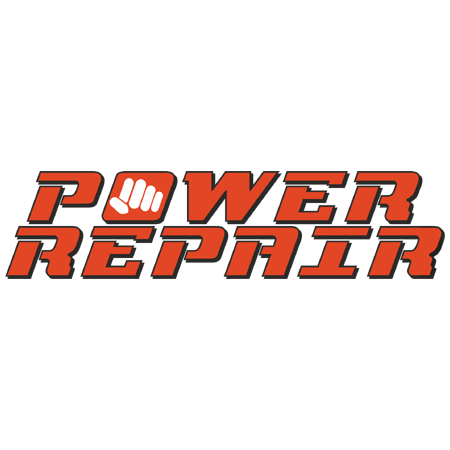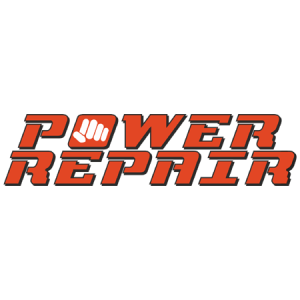 Power repair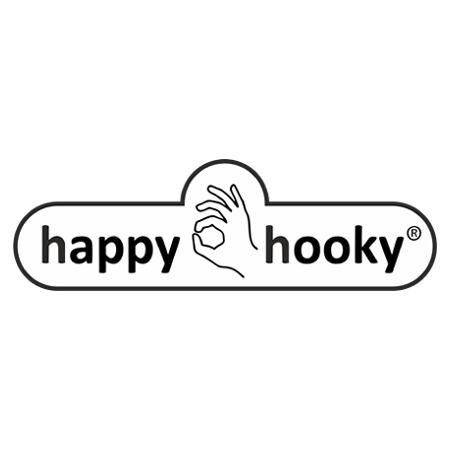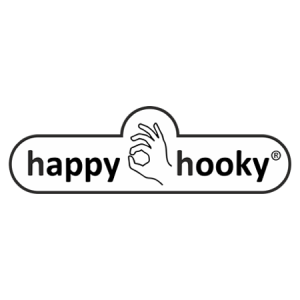 Happy Hooky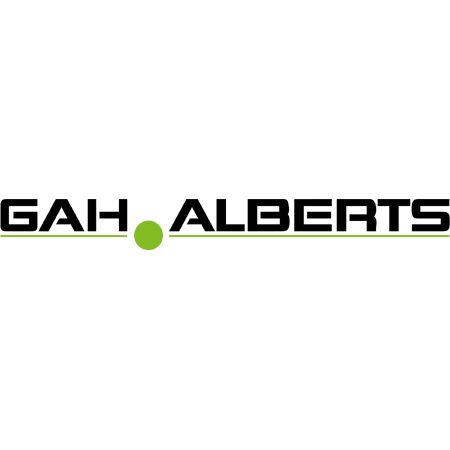 GAH alberts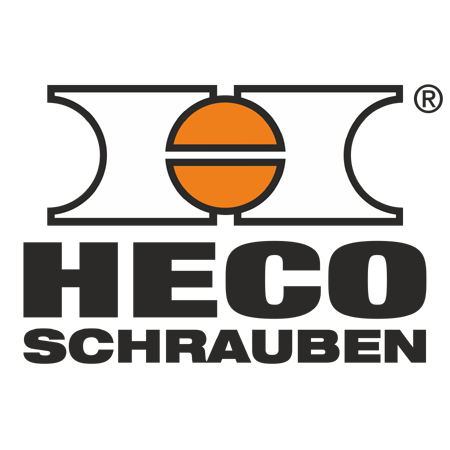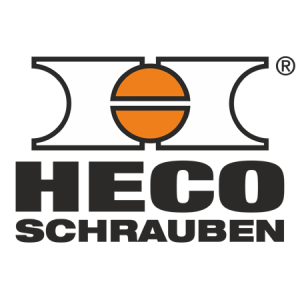 Heco Schrauben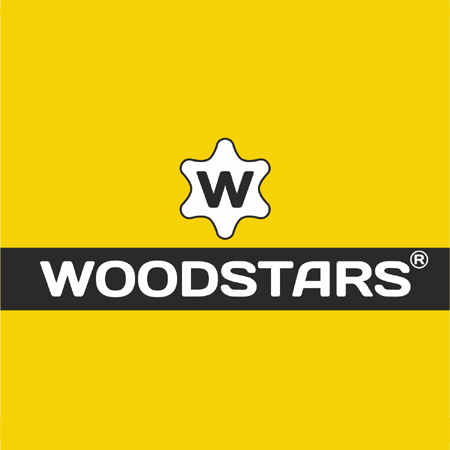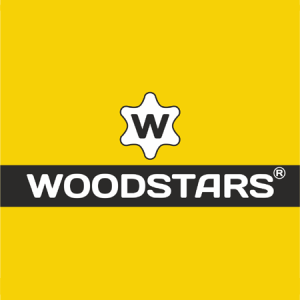 Woodstars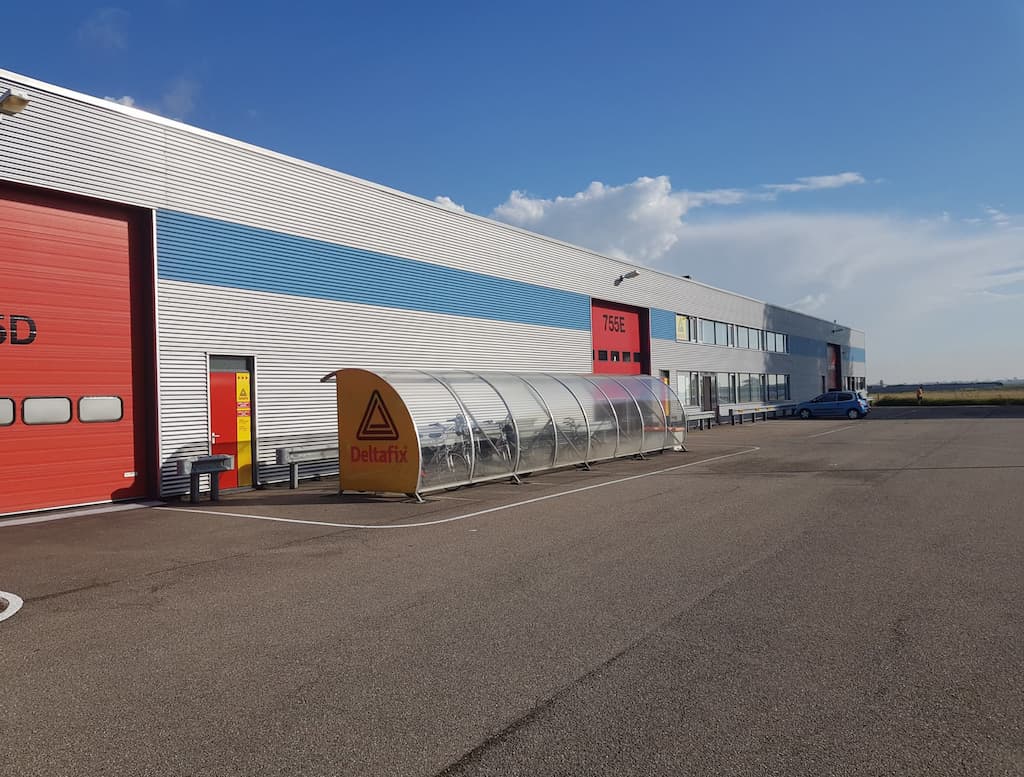 About us
Deltafix International B.V. was founded in 1977 as a division of the American company Avery Dennison. The triangle in the Deltafix logo still reminds of our former parent company. In 1979 Deltafix became independent and from then on things speeded up rapidly. Besides all kinds of tape Deltafix started to focus on other types of fasteners as well.
Today Deltafix plays an active and growing role on the European do-it-yourself and professional market. Deltafix boasts an impressive range of over 5,000 products, focusing on pre-packaged products and adhesive fasteners. Deltafix products are well know for their good price-performance ratio.
About us
New in our assortment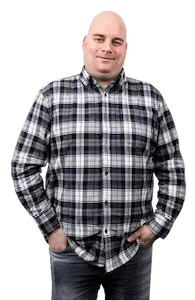 Do you have a question?
Bel Niels, Business team
+31 (0)20 655 63 90
Contact